Monday to Friday: 9.00am – 5.00pm
Saturday. Appointment only
Complete Oral Care Solutions at Westmead Smile Centre, Wentworthville
Smiling is one of the best ways to make a positive impression. But if your teeth are starting to show signs of wear and tear, it can be hard to feel confident enough to show off that smile. That's why it's so important to find a dental clinic with a team of trustworthy professionals who can help you keep your teeth healthy and strong.
If you live in Wentworthville, the Westmead Smile Centre is just the place for you. Located conveniently close to major shopping centres and transport networks, they offer comprehensive oral care solutions in one location. We provide complete services for all oral health needs, from preventative check-ups and hygiene treatments to restorative care like mouth guards and crowns.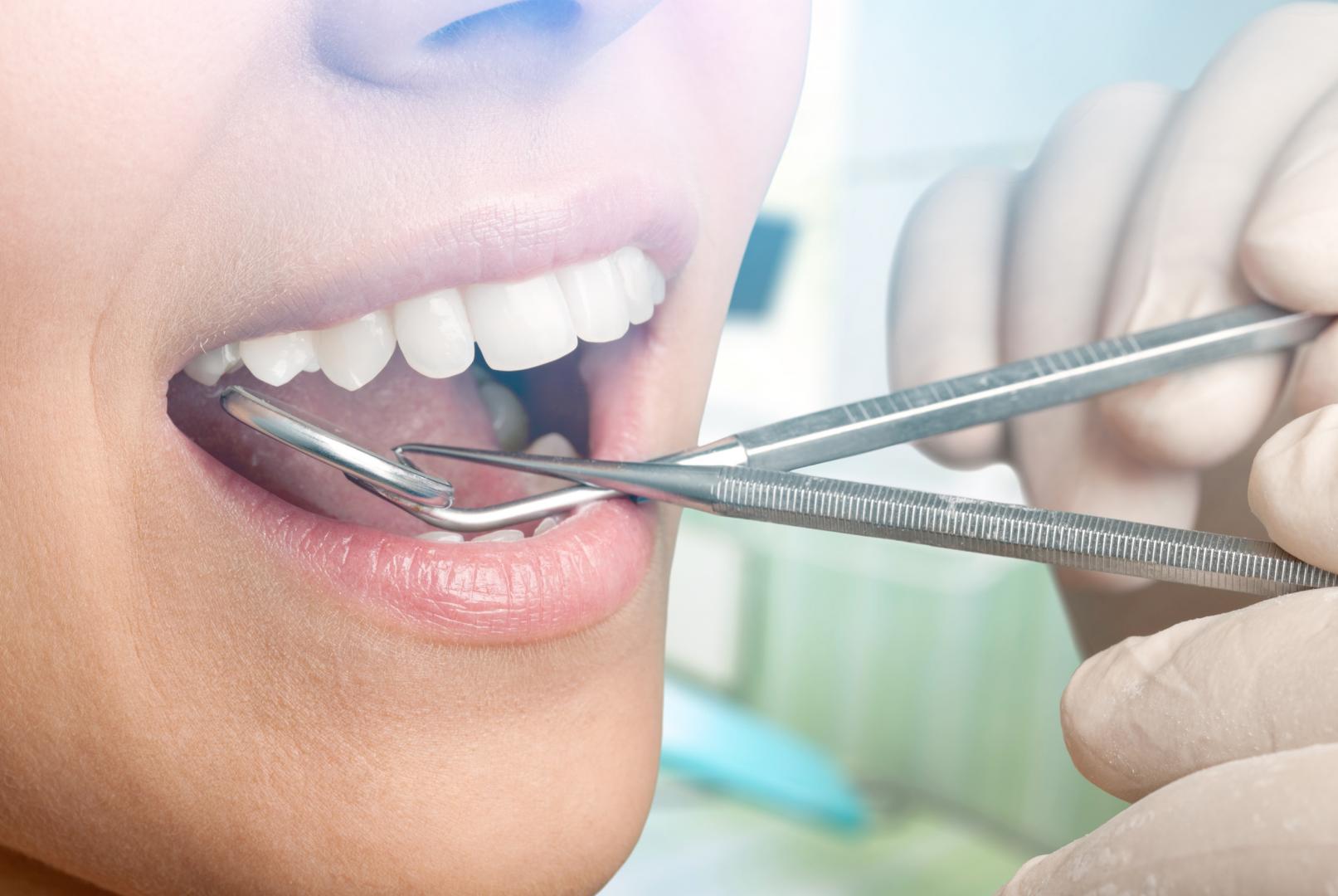 Dental Services Offered at Westmead Smile Centre
Welcome to Westmead Smile Centre, Wentworthville, where we provide complete oral care solutions to help keep your smile looking its best. Whether you need a regular check-up or something more extensive, our dentists and dental staff are here to provide top-notch care.
We offer a variety of services, including:
General dentistry – exams, cleanings, fillings, and more
Cosmetic dentistry – teeth whitening and veneers
Orthodontic care – braces
Restorative dentistry – crowns and bridges
Oral surgery – extractions and implants
Periodontal treatment – deep cleaning and scaling
We also work with patients who have complex dental conditions. Our experienced team will work with you to address your concerns and develop an individualized plan that fits your needs and budget. We are here for all your dental needs, from a single check-up session to a full mouth reconstruction.
Specialized Orthodontic Treatments
Regarding orthodontic treatments, we offer a wide range of solutions for teeth of all types. We can customize your treatment plan from braces to aligners and ceramic tooth-coloured options to suit your needs.
Braces
Braces are the most common orthodontic treatment to correct misaligned teeth and jaw positioning. Our team can help you decide which braces would be best suited to straighten your teeth, including metal and clear braces. We also provide more advanced options, such as self-ligating braces that use a slide-lock mechanism for comfort and accuracy.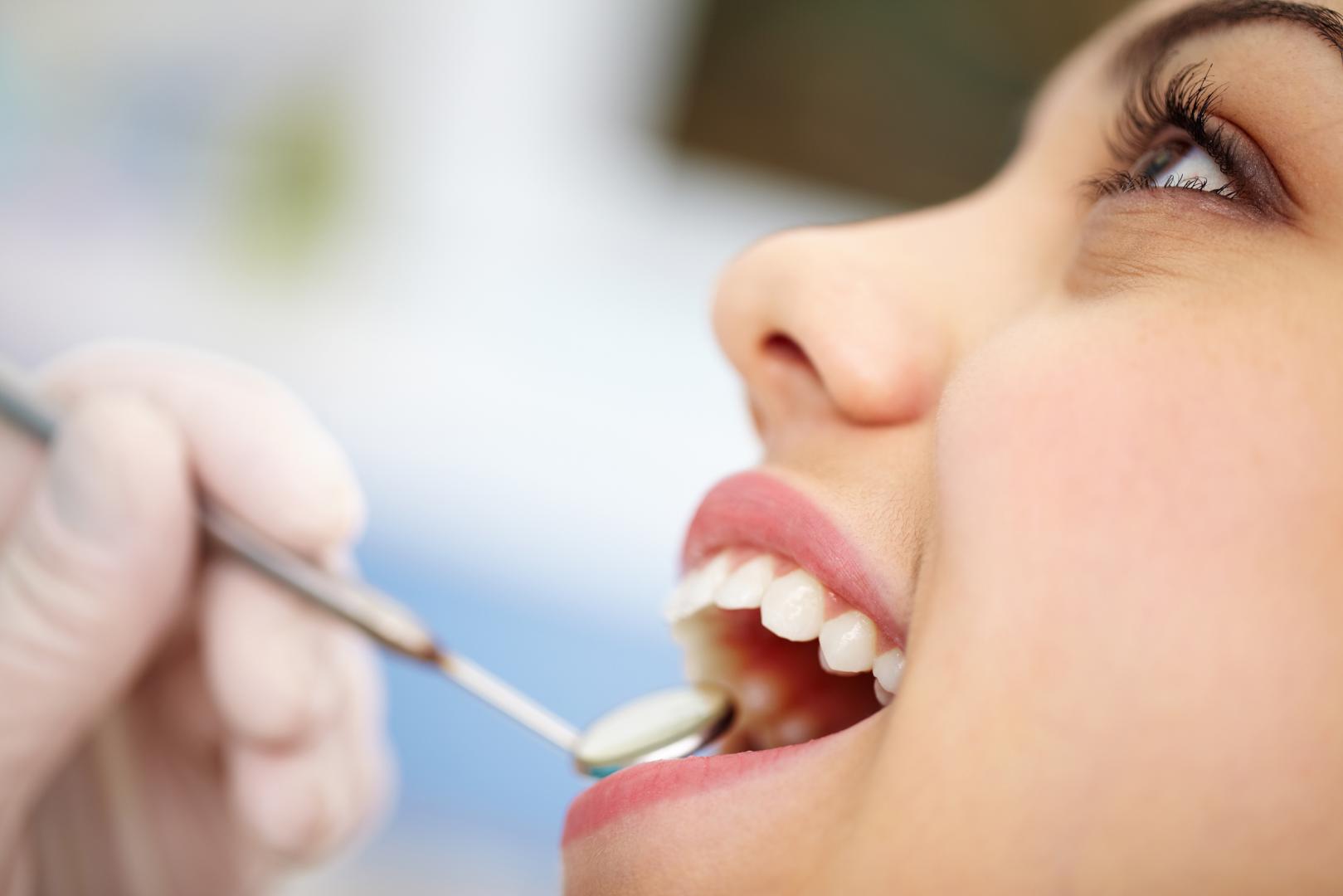 Aligners
Aligners are made from clear plastic trays designed specifically for you, which gently shift teeth into their ideal position within a few months. They are comfortable and can be removed when eating or cleaning your teeth, so they take much less time than traditional braces.
Ceramic Braces
Ceramic braces use tooth-coloured brackets that blend in with your natural tooth colour for a more discreet look than traditional metal brackets, making them ideal for adults who want to maintain an aesthetic appearance during orthodontic treatment.
Our team will work with you on customizing an orthodontic treatment plan that suits your needs and budget. Contact us today to learn more about the different options we have available!
Family-Friendly Dentistry Services
Do you live near Wentworthville and need a family-friendly dental clinic? Look no further than Westmead Smile Centre. Our dentists are trained to treat and care for patients of all ages, from children to seniors.
We offer various services designed to meet all your family's oral care needs. We provide everything from general and preventive dentistry, such as oral exams, cleanings, and check-ups, to cosmetic treatments like teeth whitening and porcelain veneers. We also provide orthodontic care with a range of braces and aligners. And our advanced dental procedures include gum disease treatment, implants, root canals, and more.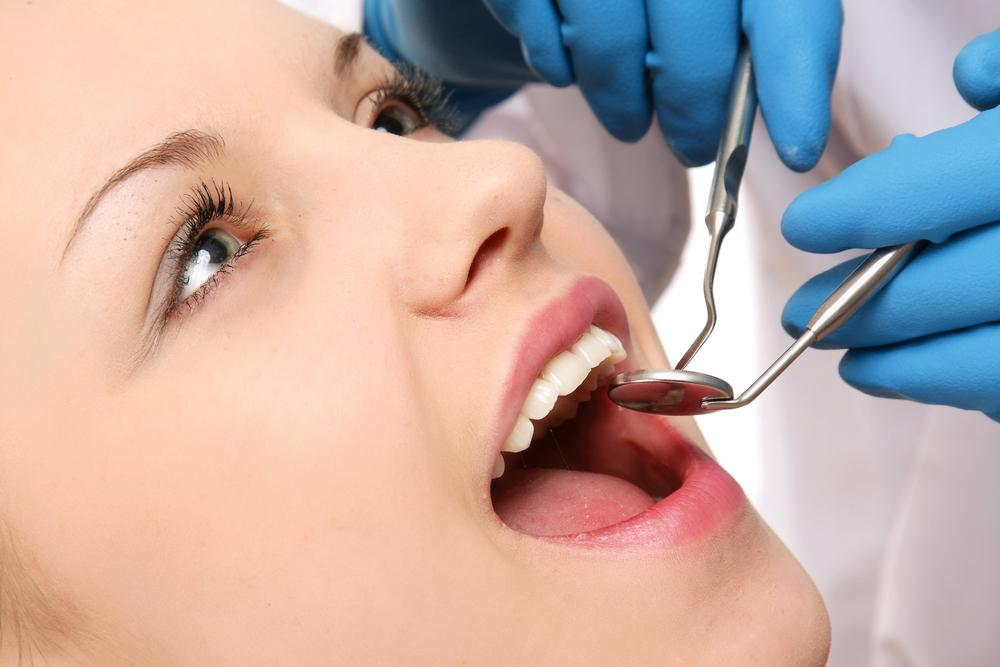 If you're looking for a quality family dental clinic in Wentworthville, the Westmead Smile Centre team is here for you. We strive to make your visit pleasant with compassionate care that puts your needs first. We're committed to helping you achieve the best possible smile that will last for years to come!
So, hurry up! Grab the best offers to bring back your beautiful smile. We are available at (02) 9687 5552 to book your appointment.